Luana Lani & Lilly Nguyen wallpaper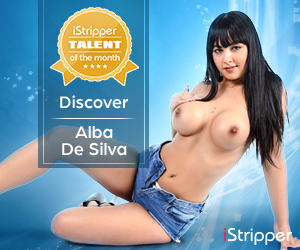 Download wallpaper in HD or Wide
Categories:
Luana Lani
Sexy girls
Tags:
Luana Lani & Lilly Nguyen hot asian models in sexy lingerie lesbian style photo wallpaper


Luana Lani & Lilly Nguyen wallpaper is available in 1024x768, HD, Wide and classic 4:3 pc/tv screen size resolutions. Luana Lani & Lilly Nguyen is part of the Luana Lani Sexy girls erotic and nude babes collection of wallpapers. Luana Lani & Lilly Nguyen hot and nude girl wallpaper was tagged with: hot babe, asian beauty, sexy girls, luana lani, lilly nguyen, lesbian show, . You can download this Luana Lani & Lilly Nguyen using the links above, you can post it on forums or share your opinion using the comment form below.
Luana Lani wallpaper, sexy asian glamour and nude model hd wallpapers and pictures Gallery Luana Lani (born January 27, 1985 in Manila) is the professional name of a model best known for her appearances in Playboy, Mystique Magazine, Stuff, and various import related magazines. Luana Lani grew up on the island of Maui as an only child. As a teenager, she modeled for a then boyfriend, and the resulting photographs appeared in several Internet groups. Luana began modeling more seriously as soon as she turned 18. Realizing how much she enjoyed it, she moved to Los Angeles to begin a professional modeling career after graduating high school. In December of 2005, Luana appeared as Playboy Cyber Girl of the Week. Luana's primary source of modeling is through her personal website. Sexy girls wallpapers, chicks and models in bikini, lingerie and erotic wallpaper gallery. Fitness models, porn stars, sexy dancer and exotic babes gallery images hd.

More wallpapers of this sexy nude babe